Current Specials
We accept credit cards

Special Financing: No Payment And No Interest For 90 Days
Follow Us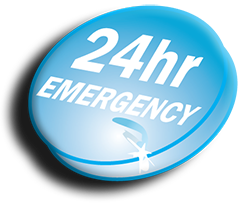 Check here offen for current specials.
We are allways here to help.
Immidiate Hiring for our Ventura Location
We are currently hiring field supervisors and experinsed plumbing technicians for our Ventura location. Call Us Now!
Plumbing and drain cleaning is our specialty.
We are proud to be in business to serve all your plumbing needs.
Los Angeles new toilet installation
New toilet installation and repair in Los Angeles And Ventura County !
Call for a Local Plumbing Technicians Throughout Northern Los Angeles & Ventura County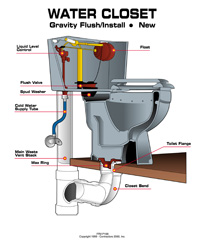 At Miracle Rooter Plumbing, we are Southern California's number 1 choice for toilet installation and repair. With 24-Hour Emergency Service in Los Angeles, Orange, Santa Barbara and Ventura County, we'll get our certified technician to you within sixty minutes or less. Our courteous and friendly technicians will consult with you on the best plumbing fixtures for your situation, and install or repair them quickly – we know you have more important things to do than wait around while your toilet is fixed. For that reason, we charge by the job – not the hour, and that saves you money. Our installation and repair is always up to code: at Miracle rooter, excellence is the standard.
When it comes to installation, we provide the latest technology in waste disposal, including the gravity toilet. The gravity toilet is the latest in plumbing innovation, using gravity alone to drop water from the tank into the bowl during flush, requiring less water pressure and creating a quieter flush. Because of their simple, proven design, gravity toilets have the added benefit of durability, almost never requiring repairs.