Los Angeles Innovative Trenchless Sewer
Los Angeles Sewer Repair, Trenchless Pipe Replacement, Pipe Replacement Without Digging your Yard or The Driveway
Miracle Rooter has a Innovative Los Angeles "Trench less" system that allows our technicians to replace any under ground pipes without disturbing, disrupting or digging surface materials such as driveways, landscapes, porches, floors, roadways, parking lots and electrical, gas and water lines. Los Angeles trenchless sewer replacement .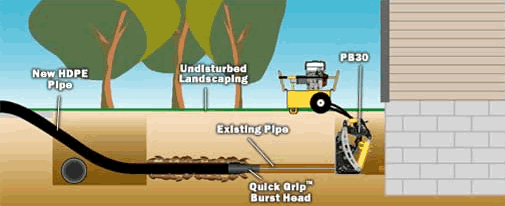 This process requires two access holes and can replace a pipe by breaking the existing line apart and pulling in a new one creating a new HDPE line. This method is used if the existing line is too heavily damaged to accept relining or the line has too many roots for the liner to get through. This process of pipe replacement is basically the same as relining except it requires an access point in the street; however it does allow one to replace a very damaged line with out the digging.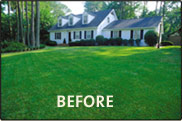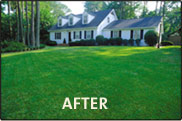 Miracle rooter's trenchless system gives the home owner a cost effective alternative to traditional dig methods of pipe replacement, but still offers the structural strength of new pipe. Replacing Your Sewer Line Doesn't Mean You Have To Replace Your Yard.Thanks to Miracle rooter, sewer line replacement doesn't mean destroyed yards, ruined driveways or devastated parking lots. Miracle Rooter's Trench less Excavation virtually eliminates the disruption and mess that digging causes. And it can cost less overall.