Loading
Welcome To Los Angeles Plumbing Services!
24 Hour Emergency Plumbing Service In La
Miracle Rooter Plumbing is a leading Los Angeles plumbing company that provides full plumbing and drain cleaning services to all Los Angeles, Ventura, Santa Barbara and Orange County residential and commercial customers. We are fully bonded, licensed and insured with over 30 years of experience in the field. Miracle Rooter plumbing is operated and managed by former plumbing and building inspector. If you are looking for a reliable, knowledegable, fast and affordable plumbing company, who provides service on any kind of plumbing services in Los Angeles, Ventura, Santa Barbara and Orange County, then Miracle Rooter Plumbing is your first choice. We provide 24 hour emergency plumbing and drain cleaning services 7 days a week and when you call you will talk to a live operator, not an answering service.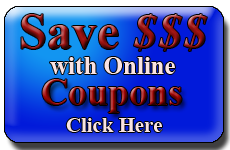 We are dedicated to handling your plumbing needs and promise to solve your plumbing emergency with integrity in a prompt and professional manner 24 hours a day. We do this with a highly knowledgeable staff of plumbing technicians and we provide them with the latest technology and cutting edge tools. Here at Miracle Rooter plumbing we have one goal only: customer satisfaction. We offer fas 60 minute emergency plumbing service in Los Angeles and surrounding areas. The expert team of Los Angeles Plumber provides every home plumbing service you need, from fixing your sewage system and pipeline in case of water problems, to installing boilers in your shower for your convenience.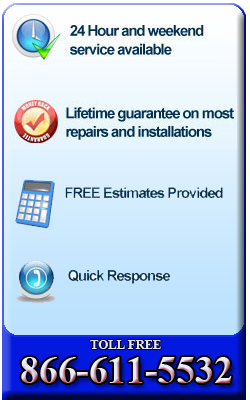 We take care of any plumbing fixture and home plumbing repair: Leaking faucets, clogged sinks, broken pipes, leaking sinks and toilets, problems in garbage disposals, leak detection and other drainage problems. We know your time is valuable. That is why when you call, we will arrive when you need us with a skilled service technician and a well stocked truck ready to troubleshoot, and repair your problems on the spot."Call Miracle Rooter Plumbers at 866-611-5532. We also have available to us a full line of replacement products if you want to upgrade or update. Call Los Angeles Plumber, if you need a local and reliable plumbing company. Los Angeles Plumbers offer 24 hour emergency services. Our fleet of plumbing trucks are fully stocked to handle most plumbing issues on the spot without having to make another trip, saving you time and money. We want to be your first and only call for Copper repiping, Lateral Sewer Lining, Sewer Line Repair, Water Heater Repair.
Corporate Location
Our corporate Office is located in Burbank CA. Our Burbank plumbing company has professional Burbank plumbers, that are educated and well trained to handle all types of problems. Click here to see some of our coverage areas.