Los Angeles Residential Plumbing Contractors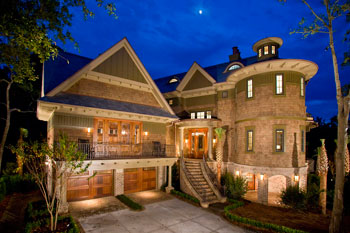 Whether it's a residential small in home plumbing repair or a much larger residential plumbing problem, there is no better solution than finding a qualified plumbing company. Like other services, it is not always safe to just hire the first company you find. With plumbing emergencies, it is best to have the contact information ready for your trusted local residential plumber so downtime is short as possible.
Miracle Rooter Plumbing has been serving residential customers since 1980 and have become a trusted name in area. With over 30 years of experience, our technicians are trained in quality residential plumbing repairs.
From sewer repairs and drain replacements to rooter services and residential plumbing inspections, we have the service that you can depend on. Whether it's a small home, large custom home our residential plumbing services are sure to meet your needs. Contact the best residential plumbing contractors in Los Angeles for a quality service done right.
After our water heater went out unexpectedly, Miracle Rooter Plumbing provided us with a prompt and courteous service. Their plumbing services were one low rate for the job and not by the hour like other plumbing companies. They worked fast and efficiently to get us back up and running.
Since then we have signed up on their service agreement program. They inspect our home plumbing system and give us other benefits to help ease our minds about any plumbing issues. We appreciate their trained plumbing technicians and their quality work is a step above.