Current Specials
We accept credit cards

Special Financing: No Payment And No Interest For 90 Days
Follow Us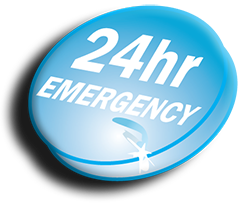 Check here offen for current specials.
We are allways here to help.
Immidiate Hiring for our Ventura Location
We are currently hiring field supervisors and experinsed plumbing technicians for our Ventura location. Call Us Now!
Plumbing and drain cleaning is our specialty.
We are proud to be in business to serve all your plumbing needs.
Plumbing 93108- Plumbers In Montecito
Plumbing Services in Montecito 93108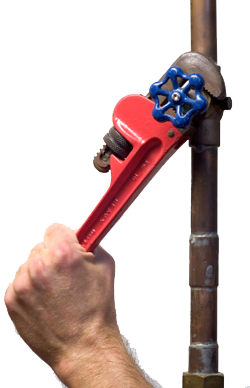 Montecito is certainly a desirable second and third home location for big city dwellers, but mostly the town is filled with locals who live in Montecito year round and feel truly fortunate.
Miracle Rooter Santa Barbara county Plumbing has plumbers in 93108 Santa Barbara area to serve your plumbing needs. We are all familiar with plumbing problems in Montecito 93108. Leaks, flooding, sink clogs, water that simply won't heat up – we've all been there. Thoroughly acquainted with our unique plumbing structure, our expert plumbers in Santa Barbara County 93108 Montecito. When you're looking for reliable plumbers in 93108 Montecito, CA enjoy the best level of service from the plumbing at Miracle Rooter. We are the local choice of thousands of home owners and businesses, and can help you with on-time service today. Discover the Miracle Rooter Plumbing difference, or call for a free estimate.
We provide 24 hour emergency Montecito Plumbing Services
Plumbers in 93108 Montecito are there when you need us, ready to take care of any problem that you may have with your plumbing systems. Leaks, flooding, clogged drains, water that simply won't heat up – we've all been there. Thoroughly acquainted with our unique plumbing structure.
Toilets repairs and replacements
Faucets repairs and installs
Water heater repairs and installs
Sewer and Drain cleaning
Sewer video inspection
Leak Detection
Septic Pumping
Septic Install and Repair
Copper Repiping and more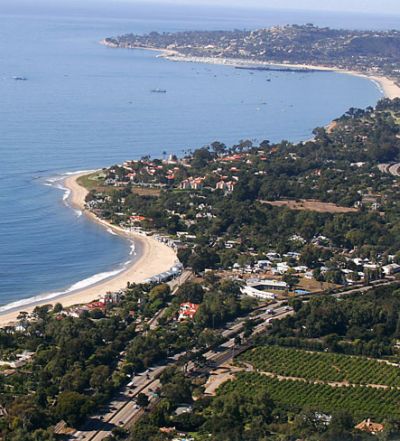 When you start to see your drains backing up or moving slowly in Montecito, there are several reasons that could be the root cause. Many people end up going to a hardware store and getting some sort of chemical and then dump it into the drain. The problem with this is that many of the options that can clear a drain can also cause damage over time. The damage could end up being very difficult to manage, and in severe cases a complete overhaul of the plumbing in Montecito home can need to be done. That's why it's crucial to call in a drain rooter professional that will not only help clear tubs, and sinks, but also make sure that the issue is taken cared of properly.
By the state we required to be licensed and you can find that here.