Plumbers In Van Nuys, Ca  providing 24 hour Plumbing services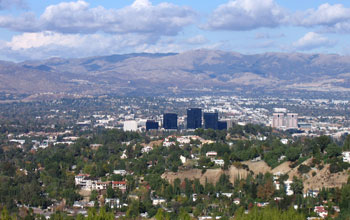 There may be a lot of plumbing companies around in Woodland Hills who do plumbing as well as Miracle Rooter Plumbing. But there is nobody else who does customer service like we do! Miracle Rooter Plumbing treats our clients with the honor, dignity, and respect they deserve. The Woodland Hills Plumbing staff is meticulously selected, through customer service profiles, drug testing, and criminal background checks, to ensure that you get only the best treatment possible.
The first step when looking for Woodland Hills, Ca plumbing could be to ask your neighbors or friends if they can recommend highly plumbers which all have succesfully done a great job on equivalent work for them. Further, do a Woodland Hills Plumbing search on the internet. You can often come across several easily with no cost Internet experts that identify plumbers near your home. Next, having a short list of companies phone your local Better Business Bureau to check they do not contain a bad reputation. Then when you find us , you will relize that you have choosen the right Plumbing company in Woodland Hills, Ca. Call us now at 866-611-5532
We provide plumbing and drain cleaning services in Woodland Hills, Ca following zip codes.